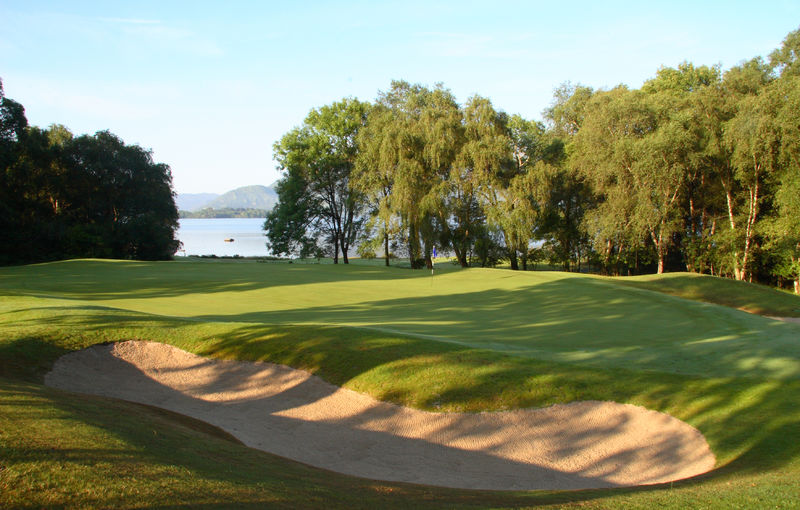 Description
Killeen - 18 holes -6,474 yards - SSS 73, Mahony's Point - 18 holes -6,164 yards - SSS 72,Lackabane - 18 holes -6,404 yards - SSS 73
The Killeen course at Kilarney is truly one of the great courses in the country. The tranquil beauty and gentle pace of Killeen's parkland arises from it's spectacular location: nestled amidst the serene splendour of the famous lakes of Killarney in the shadow of the Magillacuddy Reeks.
The course presents firm fairways, perfect greens, richly wooded grounds and colourful shrubbery throughout. The Mahony's Point course laps the shores of the famous Lakes of Killarney, adding outstanding beauty to a truly testing course. At 6164 metres it is the shortest of Killarney's courses, but with a combination of well contoured greens, strategically positioned bunkers and water hazards, the wayward golfer will seldom go unpunished.
The Lacabanne 18 holes at Killarney's is the latest addition to the the magnificent Killarney Golf & Fishing Club complex. Considered the toughest of the three, it has already hosted two Ladies Irish Opens, and several domestic Irish tournaments in its first few years.
Enquire Now
To find out more